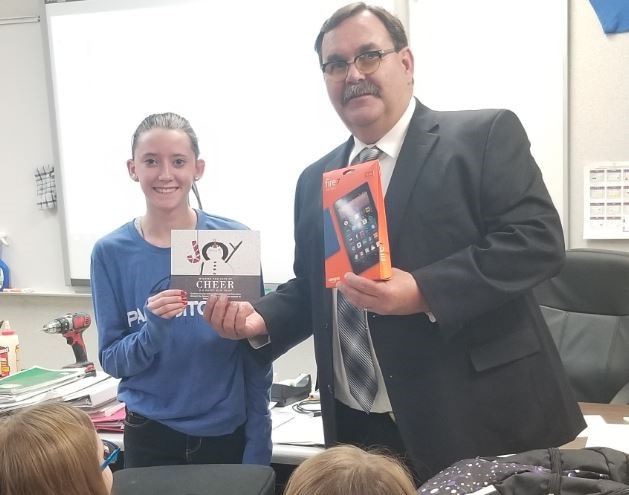 Merry Christmas from Garfield County School District
With Christmas season upon us, the school district held their annual Christmas card contest for district students. After sorting through 145 entries, the school board selected their final drawing.  This year's winner is Abigail Holman, an 8th grade student at Panguitch Middle School.  Abbee is the daughter of Kelly and Joann Holman.
Each year the district selects a student winner whose artwork is the centerpiece of the district Christmas card.  These cards are sent to all school districts in Utah as well as all employees and community partners.  Abbee received as her prize a new Kindle FIRE 7 to reward her efforts.
We would like to congratulate Abbee as this year's Christmas card winner for this holiday season.
Merry Christmas from Abbee and Garfield County School District.
Tracy Davis, Superintendent – Garfield County School District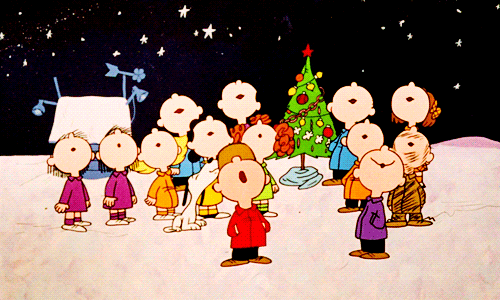 The District Office will be closed on December 23-26th, and Dec 29 – Jan 1st.