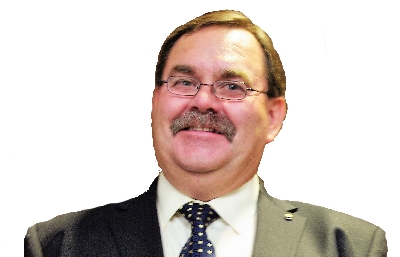 Contact Information:
Mr. Tracy Davis, Superintendent
Garfield School District
145 East Center
Panguitch, UT 84759

Email: tracy.davis@garfk12.org

Phone: 435-676-8821
Fax: 435-676-8266
-The Superintendent's Corner- At the regular meeting of the Garfield County School Board on December 12, Ken Platt was recognized for his past service to the citizens of Garfield County. Ken was elected to the Garfield County School Board in November of 2006 representing the Bryce Valley area.  Ken served in various capacities including a regional representative with the Utah School Boards Association and also President of the Garfield County School Board. A grateful board presented Ken with a plaque and also congratulations for his 12 years on the Board of Education.  Thank You Ken!